New APP coming soon!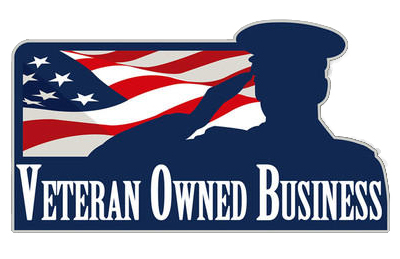 State Inspections
7 days a week
As of March 1, 2015
New Texas State Law with Inspection stickers
83rd TX Legislature passed House Bill 2305, which replaces the current dual certification system for inspection and registration with one certificate, the registration decal. This one decal will signify the vehicle has passed the required inspection and is currently registered in this state. You will receive a piece of paper when you pass inspection to take to the registration office. You still need to bring in a copy of your insurance in order to receive your inspection paper at time of inspection.
Click on Link below to Read more!
http://twostepsonesticker.com/

FREE Shug's BBQ Sandwich
FREE Shug's BBQ Sandwich
with Full Service Oil Change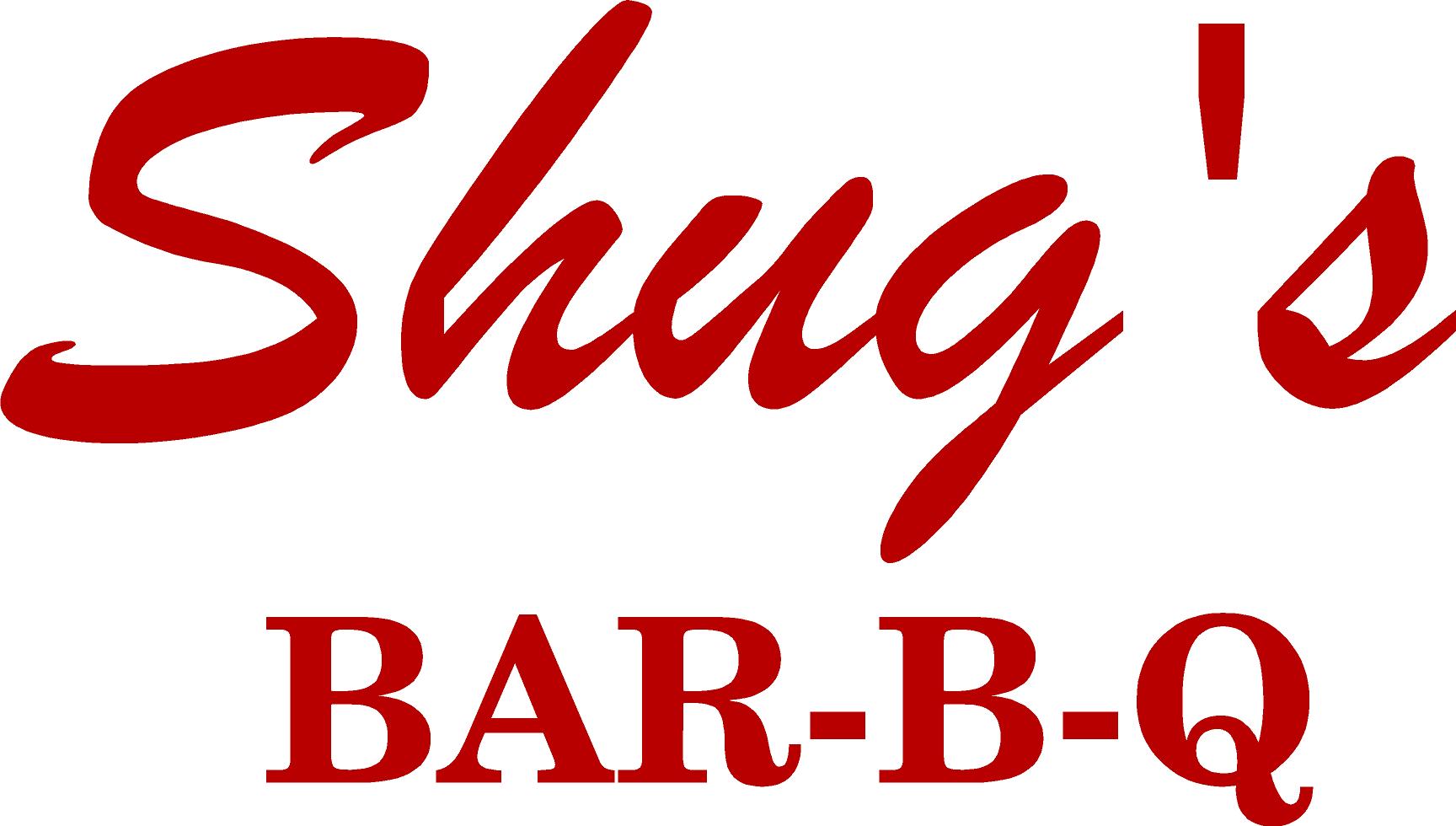 OIL CHANGES: $36.99 up to 5 qts + $2.00 Shop Fee
Dexos Oil Change: $56.99 up to 5 qts + $2.00 Shop Fee
Diesel Oil Change: $77.99 up to 15 qts + $2.00 Shop Fee
Additional Synthetic Oil Charge:
Mobil 1 $45.00
Royal Purple/Amsoil $55.00
Royal Purple/Amsoil (Diesel) $90.00
We do service on Big Rigs, Motorhomes, Service Trucks, Motorcycles, etc.
Many other types of oil offered. If you need it we got it, if you want it we'll get it.
AUTOMATIC TRANSMISSIONS:
Flush: $129.99, Drain & Fill: $43.99, Gear Boxes: $38.99
RADIATOR SERVICE: $99.99
STATE INSPECTIONS: $7.00 - you will pay the other half ($7.50) when you go to registration office (see state law info above)
Brake Flush: $69.99
Power Steering Flush: $54.99
Serpentine Belt: $69.99 & up
Fuel Filter: $38.99 & up
Fuel & Emission Cleaning: $79.99 / Diesel $99.99
Wiper: $9.99 & up
Headlight Restoration $39.99 a headlight
Air Filters: $7.99 & up
Tire Rotate: $25.00
Labor $85.00/hr.
Environmental/Shop Fee: $2.00
Our prices are approximate and are
subject to change at anytime.
Current or changed prices may not be
reflected yet on the website.