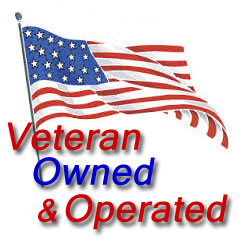 We charge $2.00 on top of the basic carwash package fee for Oversized Vehicles, some of the premium packages are $20.00 extra (i.e. SUV's, Vans, 4-door trucks, etc.)
Dually's must be handwashed.
---

We do wash boats, RV's, buses, motorcycles, etc. Stop by for pricing. We don't do estimates over the phone.
---
We also do Headlight Restoration and Windshield Repair (call or come by for individual pricing)
**Customer is responsible for antenna removal
and personal belongings/valuables.
---
We are members of the Southwest Carwash Association and the International Carwash Association.
Members of the Chamber of Commerce

We proudly support our U.S. Troops.

God Bless America!
We appreciate your business!
Sponsorship / Donation
please email lpfs@lostpinesfullservice.com a brochure/flyer
we will get back to you at our convenience, please allow 6 weeks before the event.