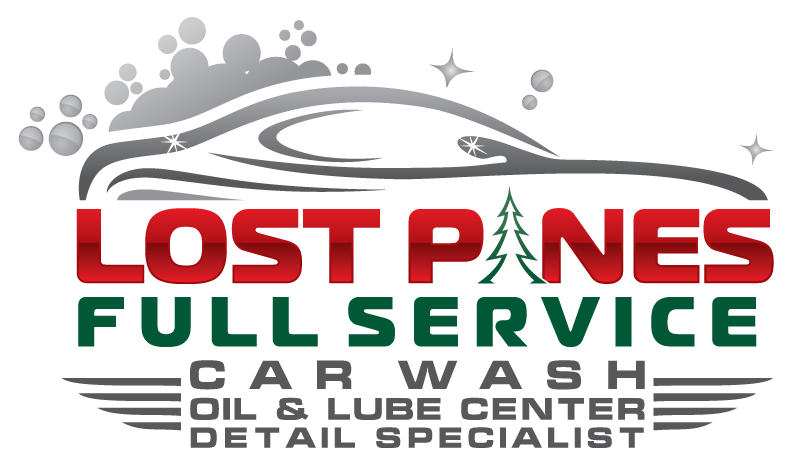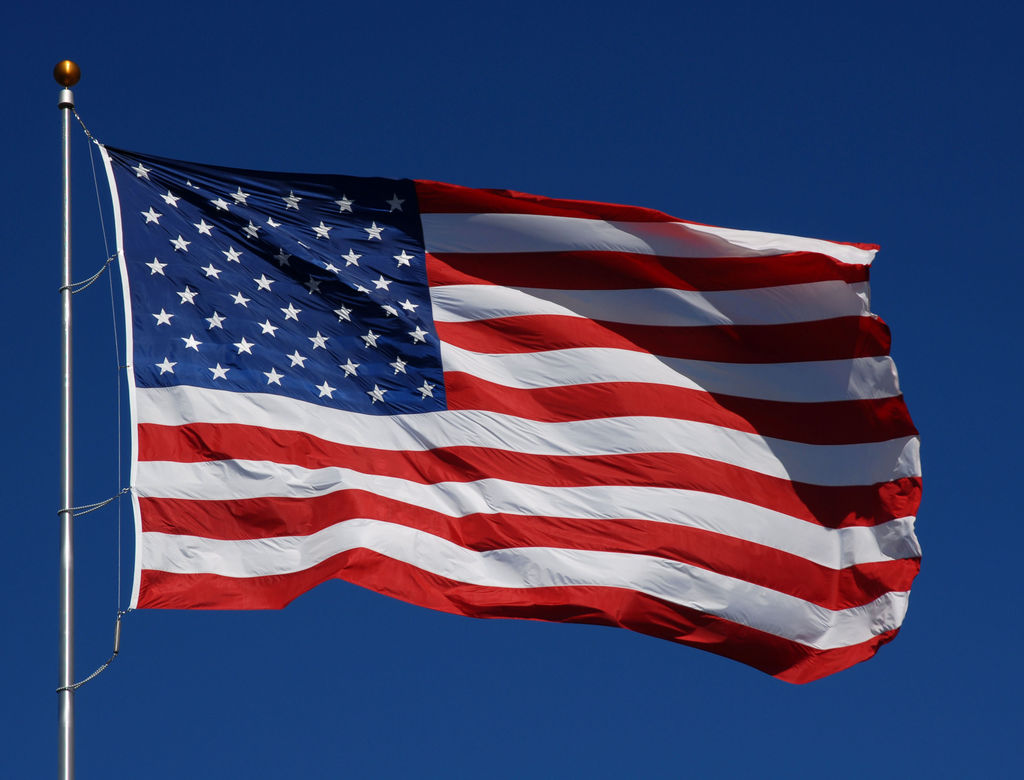 Memorial Day on May 25th
Remembering those who died serving in our United States Military!
God Bless our men and woman who serve for OUR Freedom!
-----------------------------
Coming up June 21st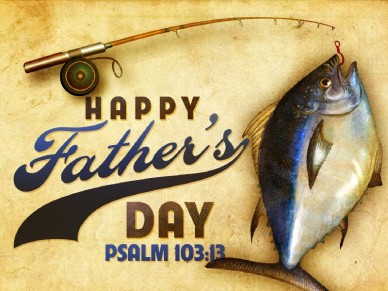 Gift cards make great presents for Father's!
We also have great selection of greeting cards!
TCP (Total Car Protectant)
ONLY $99
* Gold Full Service
* Glipguard Paint Wax and Glass Protectant
on all painted and glass surfaces
* Rimguard Wheel Wax
*Return within 30 days from service (with receipt) and
get a FREE exterior wash with tire dressing.
$160 value for only $99
Larger vehicles will have an additional $20.00 fee
TIGHT-WAD TUESDAY'S/THURSDAY'S
$10.99 Tues & Thurs Only
*Carwash *Interior Vac *Bug Prep
*Hand-Dry *Under Carriage
*Must present Coupon (Print this page)
*Coupon expires 6/30/15 *Not valid with any other offers
---
WACKY WEDNESDAY'S
Wednesday's Only
With the purchase of a Full Service Oil Change
$10.00 OFF Oil Change
And
$10.00 OFF Gold Car Wash
And
Free Shug's BBQ Sandwich
*Must present Coupon (print this page)
Carwash must be at same time and day as oil change.
*Coupon expires 6/30/15 *Not valid with any other offers
---
Shug's BBQ
Brite & Shiny Carwash
http://www.briteandshinycarwash.com
Foundation Christian Ministries
Make-A-Cig
Bastrop Roadhouse
http://www.roadhousebastrop.com
Bastrop Chamber of Commerce
Sugar Shack
http://www.sugarshackbastrop.com
Bastrop Library
B&S Techs